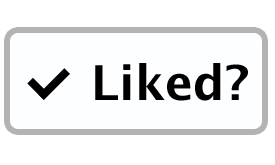 This is a post from the Facebook design page.
I recently talked about 5 reasons why facebook isn't working for you if you're using Facebook for business. All of those reasons were entirely within your control to affect. This is one reason that was just brought to my attention. It's one of those items that fit under the category "what you don't know can hurt you."
Facebook has changed
the way it serves up a person's Facebook news feed. What a person sees is now based on your page's edgerank, and their individual interaction with your page. Edgerank is simply Facebook's name for the algorithm that measures overall interaction with your page.
That's all well and good until you realize that people must interact with your page for it to come up in their feed. Just liking your page is no longer good enough. They may see one or two posts at most after they like your page and those get quickly buried in their feed. How much they see after they like and don't interact is determined by your edgerank. Can you see how this becomes a chicken and the egg problem? You don't get interaction so you don't get a chance at interaction until you get interaction!  <- Continue reading this post…